Relationship Marketing, Designed to Produce Results
1. MEETING
We meet with you and your team to understand your business, your strengths, and areas for opportunity. You talk, we listen.
2. PLANNING
Based on information collected at our meeting, we create strategies to address short term goals, and a timeline for long term strategies.
3. EXECUTE
Once the plan is approved, we get to work, executing any number of marketing activities, managing projects and deadlines.
4. MEASURE
We monitor results from marketing activities, reporting back regularly. This allows us to track growth, & adjust if necessary.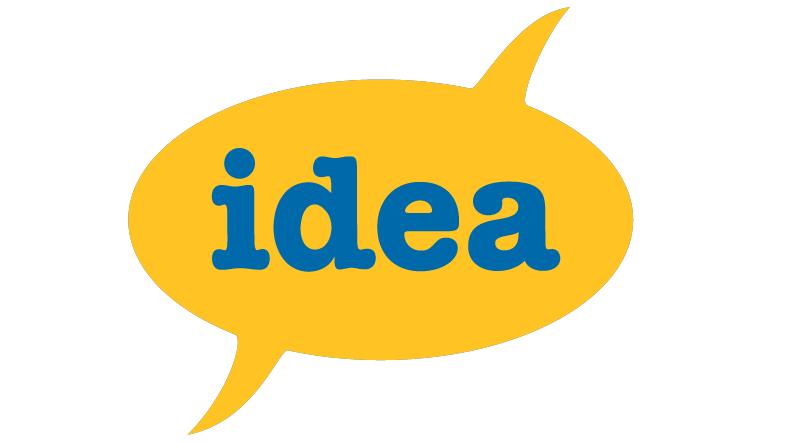 Working with Immersion Marketing is very simple. After an initial contact, we schedule an informational meeting, via phone, in person, or Skype, with the key players from your organization. Together we'll identify your objectives, along with current strengths and challenges.
Based on information communicated in the meeting, Immersion Marketing will prepare a detailed plan of action, outlining tasks, responsibilities, and deadlines. With signed contract and deposit, the work will begin, and Immersion Marketing will communicate progress with weekly reporting, unless otherwise specified.
Our fees are project based, and are calculated by scope of work. Monthly retainer agreements are also available.