Web & Digital Services
Immersion Marketing is your solution for website creation, management, or repair. From purchasing your domain, to loading your files to your web host, and all web related work in between, Immersion Marketing will expertly handle your digital needs so you can focus on your business.
If you need a website, we work closely with you from concept to completion so that your message and brand is communicated clearly, in an SEO friendly website, with easy navigation and clear calls to action.
Perhaps you've worked with other web professionals and now have a website that needs some fine tuning, or even repair. We have you handled. We edit, update, replace and repair websites that need attention. We also optimize your website so that it's search engine friendly, and mobile ready.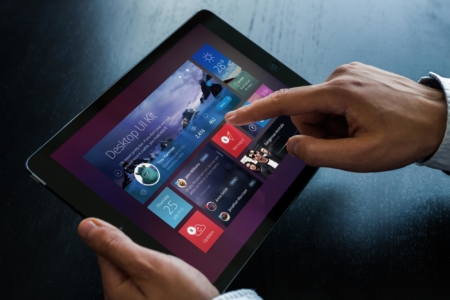 Your digital footprint also includes social media. Immersion Marketing will expand your digital reach with effective use of social media, including Facebook, Twitter, and Instagram. An effective social media strategy will allow your business to engage with customers, build a bigger audience, and deliver perfectly timed messages directly to your audience.
Purpose of Your Website
It's important to determine what the purpose of your online presence is. Showcase services? Build a prospect list? Sell your products? We start with the basics and begin building your online strategy based on your business goals.
New or Redesign
You may have a website that is not performing, or a website without a call to action. Whether you need a new site, or a redesign, we can deliver.
On-going Maintenance
Immersion Marketing offers ongoing website maintenance that includes website security, website edits, or tech support for your digital needs.