Media Management & Media Buys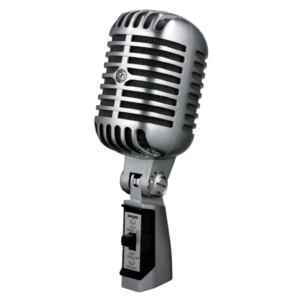 Effectively planning and maximizing your media strategies and programs is critically important to the success of any business. Immersion Marketing is experienced and enthusiastic about handling your public relations, advertising, print, radio and television media accounts.
From writing radio scripts, to approving ad buys, to overseeing the graphic design and layout of print communications, Immersion Marketing can effectively manage this vital component of your business. We also look for opportunities for your business to be featured in media, local and national, when appropriate.
We leverage our experience with messaging and media, so that your business benefits from increased exposure. We save you time and money, by presenting you with cost effective and impactful media plans, while handling the details, and keeping your business in the spotlight.
Here are a sample of some of our radio commercials:
Cornish Christmas - Download This Episode
151 Union Square - Download This Episode
Easy as ABT! - Download This Episode
ABT Holiday Message - Download This Episode
Alta Sierra Country Club - Download This Episode
Let's talk about your media, and how Immersion Marketing can help improve your results.