Marketing Strategies
Immersion Marketing is different than other marketing firms. We work closely with the principles in your company to truly understand your business challenges and strengths, and identify areas for growth. By getting to know more about your organization and your ideal clients, we can provide you with marketing strategies designed to:
* increase brand awareness
* encourage repeat business
* identify potential customers
* support and enhance current sales strategies
* engage your core customer
* amplify your messaging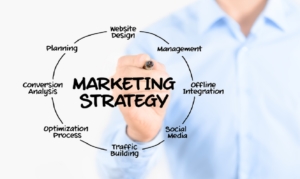 Marketing strategies are multi-layered, and we create systems that allow you to track and measure your results. We've found that most marketing campaigns end up failing because business owners lack the time to follow through. Immersion Marketing creates timelines and tasks, to keep your efforts moving forward.
No matter what niche your business, Immersion Marketing designs marketing campaigns that are on target, on time, and on budget. Give us a call 530.913.2334.