Events Management
Immersion Marketing can bring your event to life. From downtown farmers' markets, to music festivals, to community wide fundraisers, Immersion Marketing coordinates vendors, volunteers, ticket sales, set up and break down, security and more.
We work closely with key members of your organization or committees to facilitate and execute the details of the event, so that your volunteers and/or staff can focus on donors, talent, or attendees. Allow Immersion Marketing to carry the heavy lifting.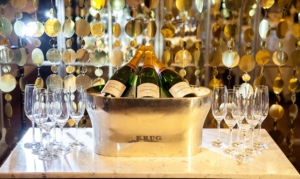 With more than 20 years in event management and execution, we have the experience, enthusiasm, and drive to make your event a success, in any setting. Contact Immersion Marketing to discuss your event and we'll create an event action plan.
Give us a call 530.913.2334 and tell us about your event.