Consistent Messaging
Consistent messaging and branding enables your audience to easily identify your organization, and connect with you. Branding includes many facets beyond your logo and website…core messaging, value propositions, and goals must be communicated consistently to your prospects and clients.
Immersion Marketing works directly with you to develop a laser like focus for your messaging, online and in the real world. We create and execute communication plans meant to improve your brand awareness, and raise your profile.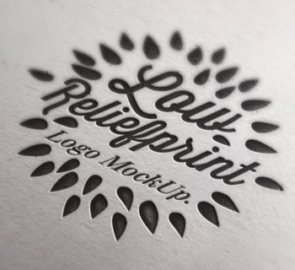 Give us a call 530.913.2334
and tell us about your challenges.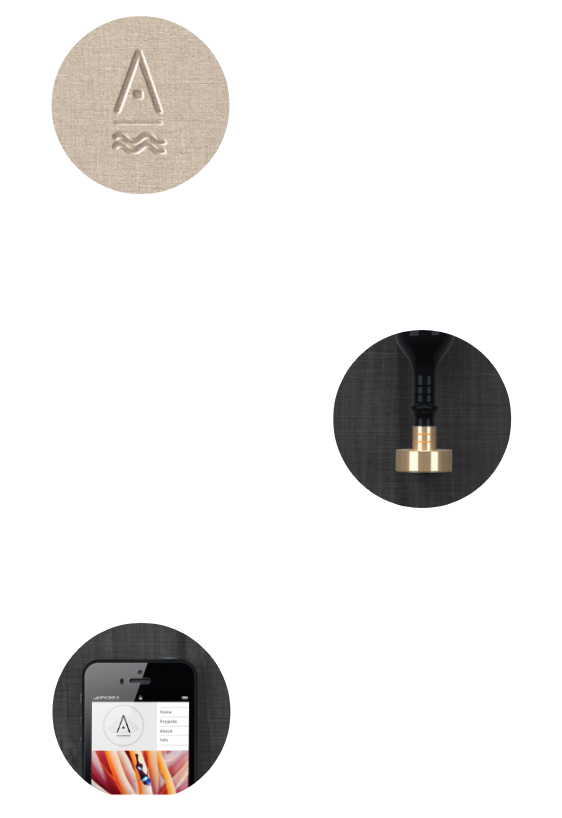 Exploring Concepts
Branding is much more than a cool logo, but branding definitely relies on strong visual concepts. We help you identify and create visuals to help tell your story.
Drafts & Revisions
We will present our recommendations for your company's marketing collateral, including logos and designs, where applicable. Under your direction we'll make necessary edits or revisions, and you'll sign off on final approval.
Final Delivery
Immersion Marketing offers competitive pricing for print and digital collateral, including one design revision at no additional design charge. Products are delivered on-time and client retains all rights to digital files.