Immersion Marketing Helps Your Business Grow
What's it like, working with Immersion Marketing?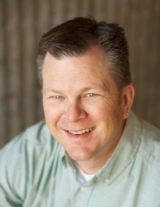 I started working with Shanin more than 15 years ago, and have used Immersion Marketing to revamp and reignite all of my marketing. From handling our business cards, shirts, magnets, brochures and more, she has helped my company to more than double in size! With her strategic approach and guidance, we're up  113% in gross revenue.  Listen to Shanin and her fresh, unique ideas! I can't recommend hiring Shanin and her team any more strongly.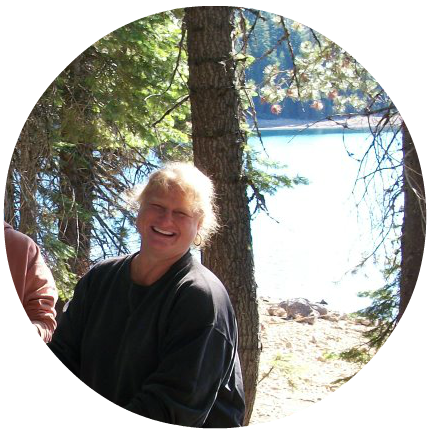 I have got to tell you how much I appreciate all your help over the years. You really are a marvel! You have been instrumental with
all four of my businesses. I could not have succeeded without your AMAZING marketing knowledge. You are a gift to anyone in business, from a start up to a proven endeavor. You have a great ability to create, strategize and execute no matter the field of business. I have worked with you for over 20 years and been privileged to experience your expertise personally. I thank you from the bottom of my heart and wish you tons of success. Everyone should jump to have you in their corner!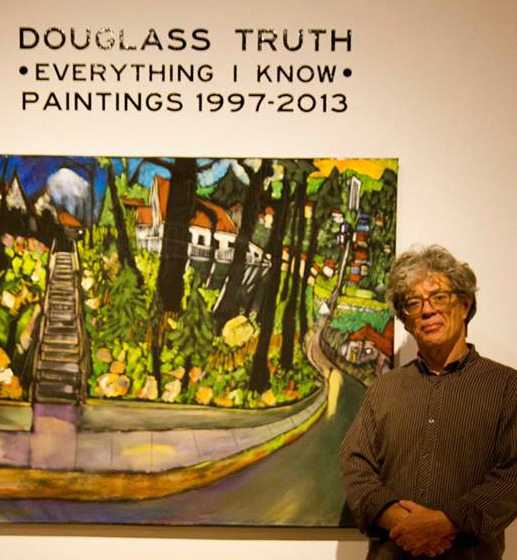 Shanin has proved to be insanely capable and creative when coming up with ideas for shows. My first professional association with Shanin came when she pitched my show to Scott Ewing, who was, in 2014, starting the Nugget Fringe Theater Festival in Grass Valley. She had seen my show some years earlier, and purely through enthusiasm, helped make the whole Nugget phenomenon happen, but helped me get my performance "An Intimate Evening with Death, Herself" rebooted into its newest and far more successful incarnation. My partner and I need help in marketing prints of my artwork. Shanin leaps into the fray again, scanning the environment and then helping where it's most needed: getting the work into stores. I'm looking forward to working with Shanin for the length of my career, whatever that should turn out to be. She's a great co-worker; a rare find.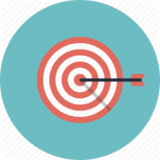 Hit Your Target!
Data + Relationships + Creativity = Results