Immersion Marketing Helps Your Business Grow
What's it like, working with Immersion Marketing?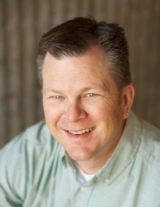 I started working with Shanin more than 15 years ago, and have used Immersion Marketing to revamp and reignite all of my marketing. From handling our business cards, shirts, magnets, brochures and more, she has helped my company to more than double in size!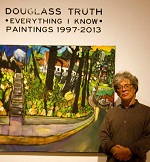 Shanin has proved to be insanely capable & creative when coming up with ideas. She helped me get An Intimate Evening with Death, Herself rebooted into its newest and far more successful incarnation. I look forward to working with Shanin for the length of my career, she's a rare find.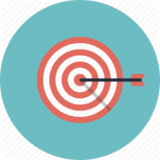 Hit Your Target!
Data + Relationships + Creativity = Results